Organizations are often in the need of corporate training services for their employees. If you are thinking about corporate training in India, you should consider Mystic Brains. We are conducting some of the best corporate training programs for corporate employees.
A Pioneer: We are pioneer corporate training consultants and training providers. At Mystic Brains, we conduct customized programs for startups, corporate houses and businesses. We are leading training company for corporate companies from. Our expert trainers design and develop courses, training skills, and offer wide range of corporate training solutions worldwide.  The training modules differ from industry to industry. It also depends on the seniority and the learning ability of the employees. We have a rich industry in framing varied training modules for the different sectors of industry.
He is a leadership trainer , startup CEO , Entrepreneurial Mentor who bene-fited thousands of people through his seminars and workshops.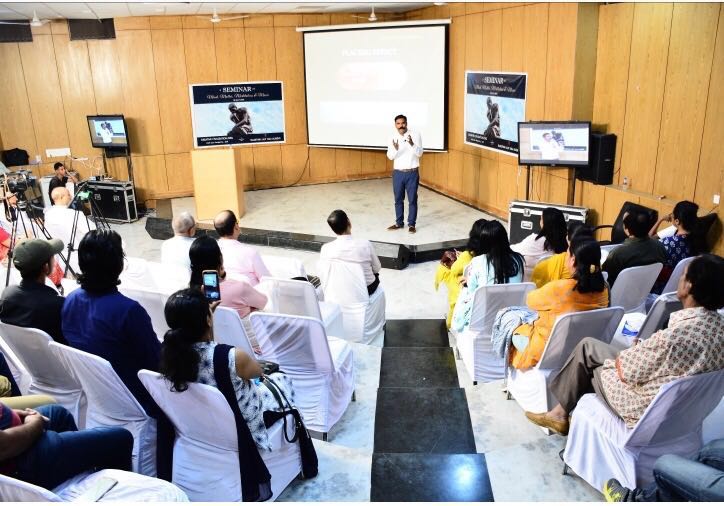 List of Training Services