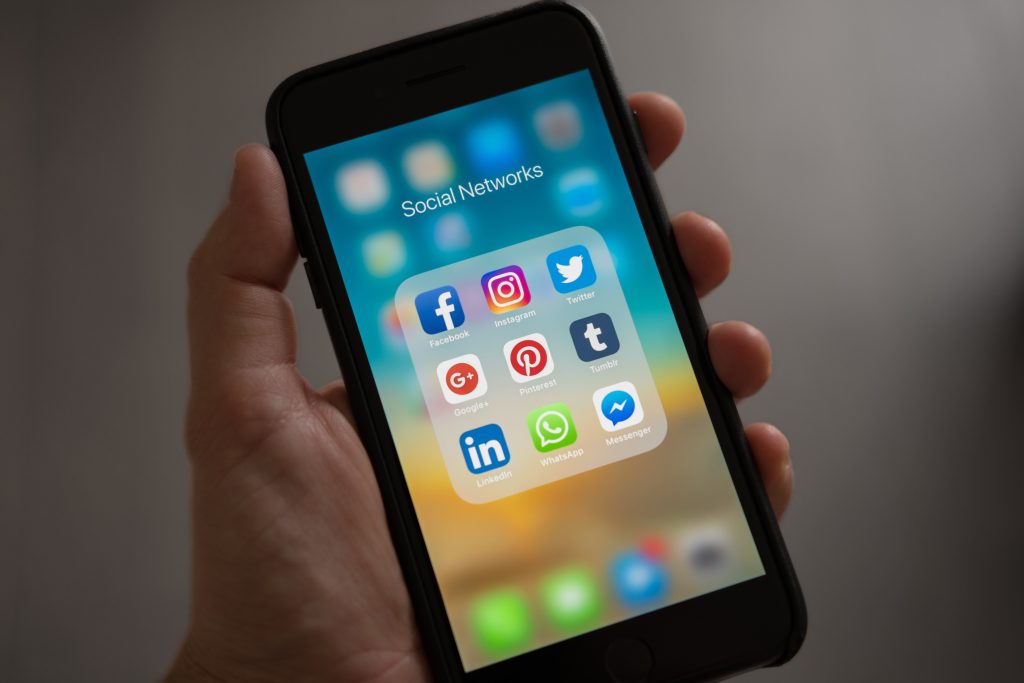 SOCIAL MEDIA MARKETING WORKSHOP
Welcome to our social media marketing workshop! In today's digital age, social media has become an indispensable platform for businesses and individuals alike to connect, engage, and build a strong online presence. In this workshop, we'll delve into the world of social media marketing and equip you with the skills to harness its potential for your brand or personal growth.
Throughout the sessions, we'll explore various social media platforms, content creation, and strategies to reach and resonate with your target audience. You'll learn how to develop compelling content, analyze insights, and optimize your social media campaigns for maximum impact.
This workshop offers a practical and hands-on learning experience. We'll discuss real-life case studies and industry best practices, enabling you to create effective social media marketing strategies tailored to your specific goals.
Whether you're a business owner, marketer, or simply someone interested in leveraging social media effectively, this workshop will provide you with the tools and knowledge to navigate the ever-evolving digital landscape. So, let's embark on this exciting journey together, and unlock the full potential of social media to drive success and growth!